IT SUPPORT SUNSHINE COAST
Don't make the mistake of waiting to enlist IT support until AFTER a disaster occurs.
Secure Your Business' Continuity and Keep Your IT Operations Running Smoothly
For small to medium sized businesses, it doesn't always make financial sense to employ an in-house IT technician. That's where our team of certified engineers steps in. We'll get your IT operations back up and running at a price that's affordable, and with a sense of urgency that won't hinder productivity. We're your one-stop shop for all things IT, proudly serving the Sunshine Coast and all major surrounding areas from Byron Bay, to Brisbane, to South East Queensland.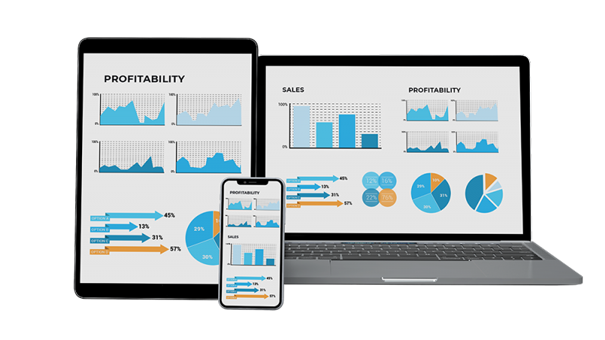 We have been using Prosnet for years now and we would not go anywhere else! Prosnet team is very professional and knowledgeable. For us, we are not IT experts so knowing someone is looking after our server and can answer our questions in a non technical way is great. Prosnet do monthly check ups and ensure things are running smoothly or rectify them if they aren't before we are even aware of a problem. We class them as part of our business.
We have found Prosnet to be fantastic to deal with. We were having all sorts of IT hardware issues, which were costing us time, frustration and money. Prosnet redesigned our hardware infrastructure and implemented the design. The result has been fantastic!

Our hardware system has stabilised to the point where we have forgotten how bad it was before. If we do have any issues, Prosnet are on our doorstep within a couple of hours at most. We have no hesitation recommending Prosnet. They are very professional!
Prosnet has proven to be a professional IT Hardware and Support Company for our business. As we have grown they have been able to provided us with excellent support and are always attentive to our needs. They have been eager and will to work with our other industry suppliers to ensure our IT needs are met.
Prosnet have worked with me over the years to setup an effective orthodontic practice computer network. My experience told me that I needed a system that was fairly robust because if your computer system crashes and loses data it more than ruins your day, it ruins your month! I could say that our system has performed well despite power surges, blown fuses, lightning storms and blackouts.

On the odd occasion when disaster strikes, Prosnet team came to the rescue and got us going again in an effective and efficient manner. The techs are always friendly and understanding. They are also happy to work with other IT professionals if you are like us and have specialised programs to maintain. Thanks for your help over the years; we look forward to many more. I would happily recommend Prosnet to others.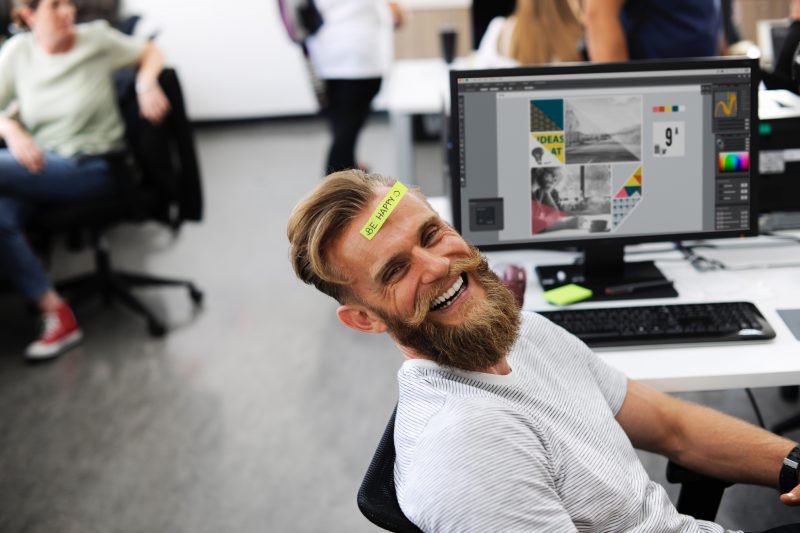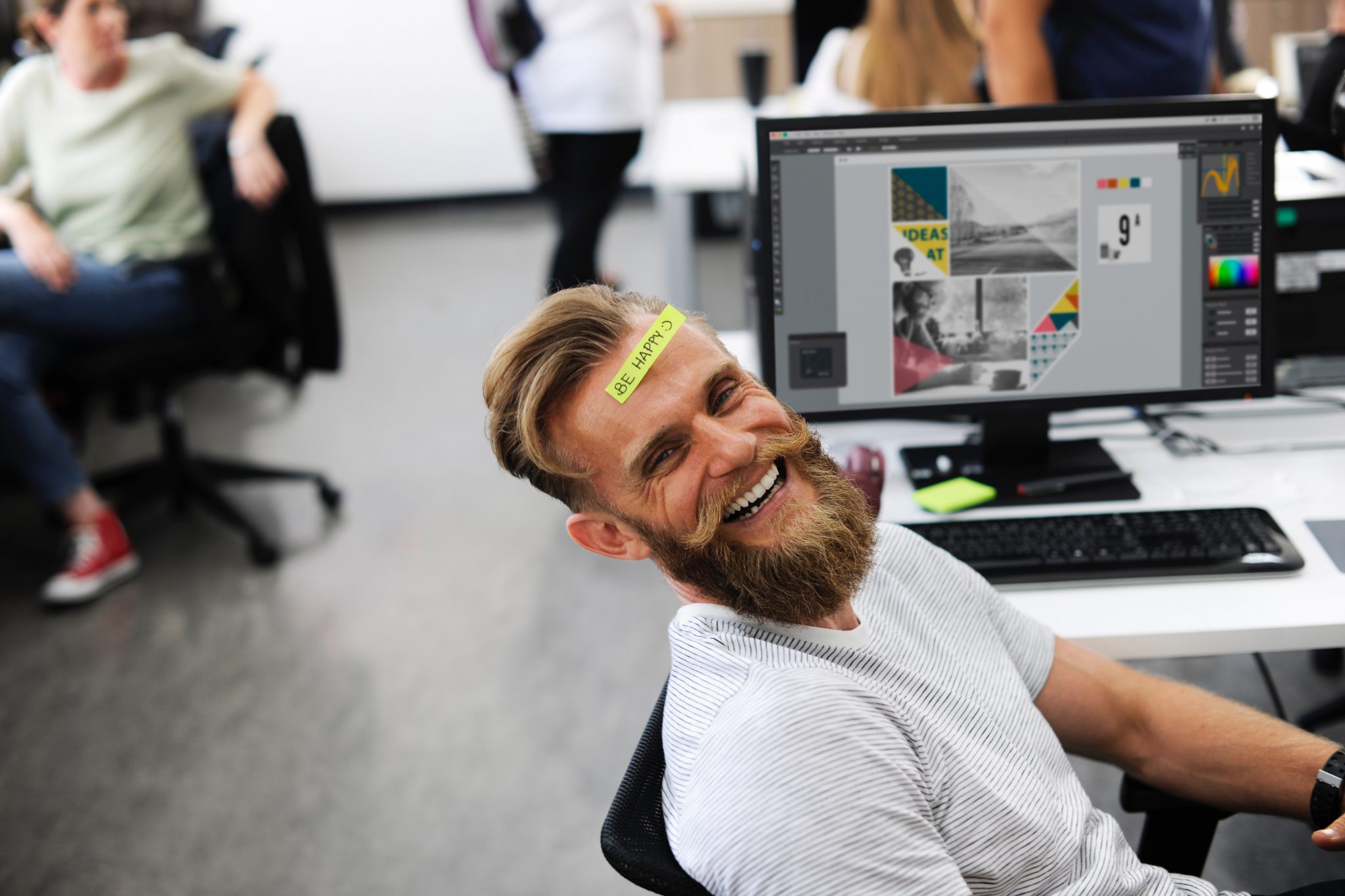 10 Steps to Grow Your Business with IT Managed Services
Australian businesses are starting to realise the benefits an IT managed service can provide. More than sixty per cent of companies are using IT managed services in some way, and that figure is expected to grow as we move further into 2019. Here are just a few of the improvements you will see in your business when you choose to align with an IT Managed Service: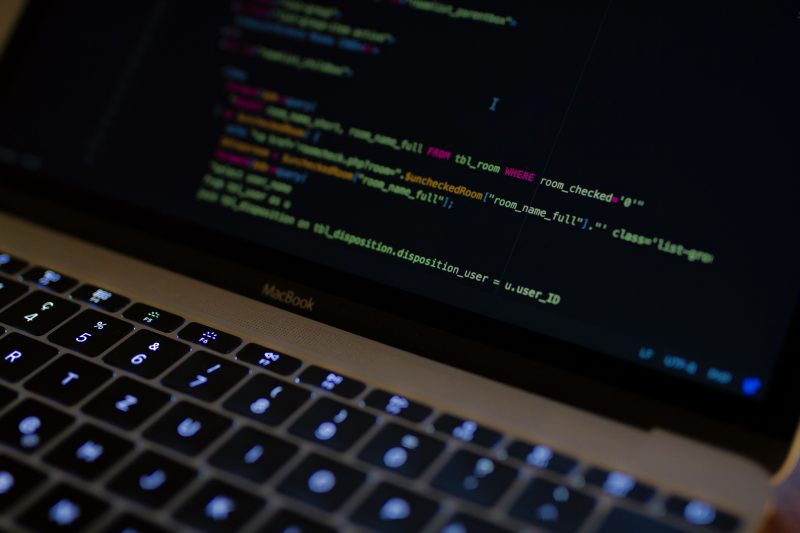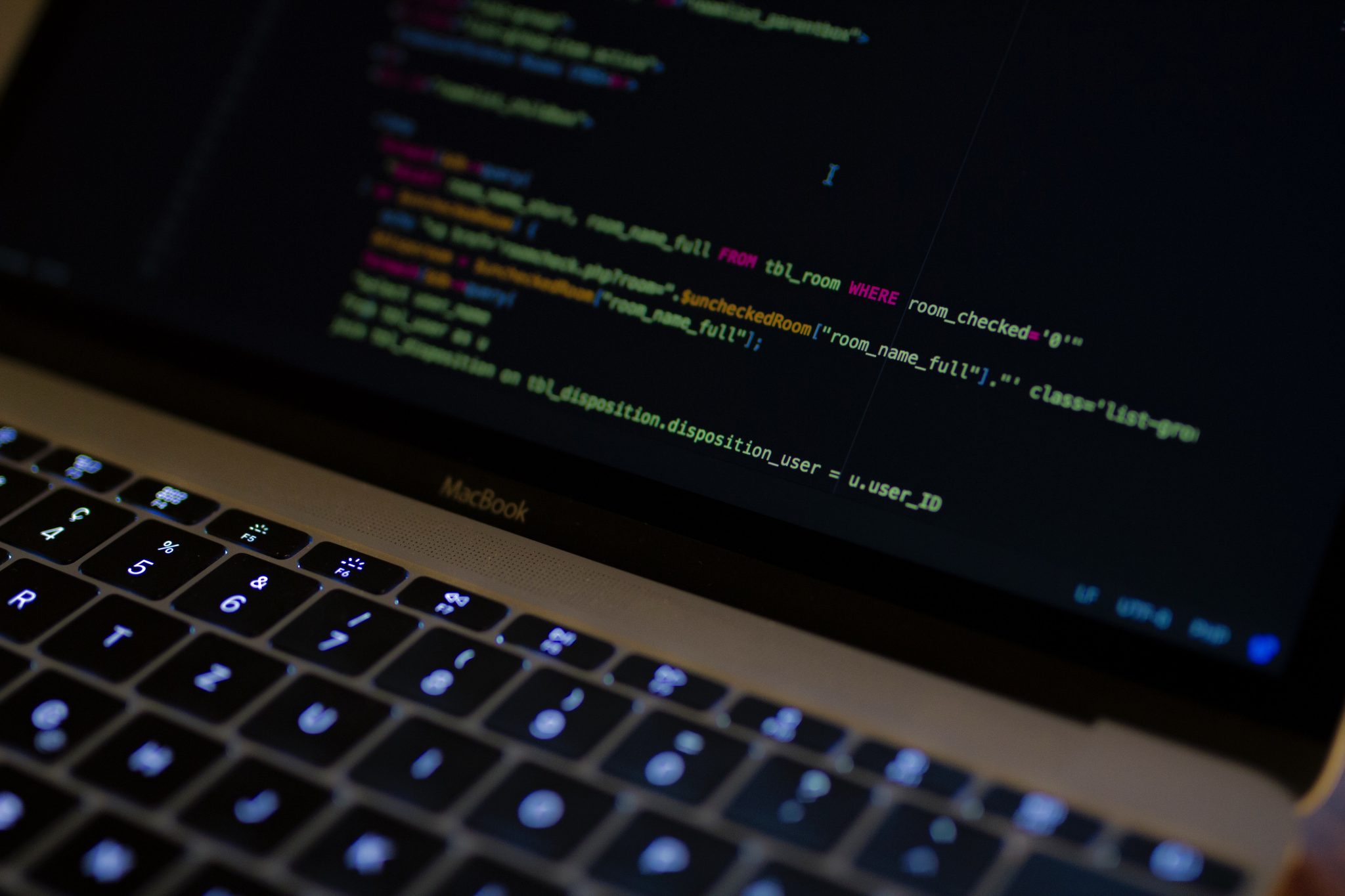 The Best Line of Defence against Phishing Attacks
Phishing is a staple in the toolset of hackers because it provides the highest return on their efforts in gaining unauthorised entry to a system. Scams grow in sophistication every year and are designed to dangle increasingly enticing bait in front of employee's noses.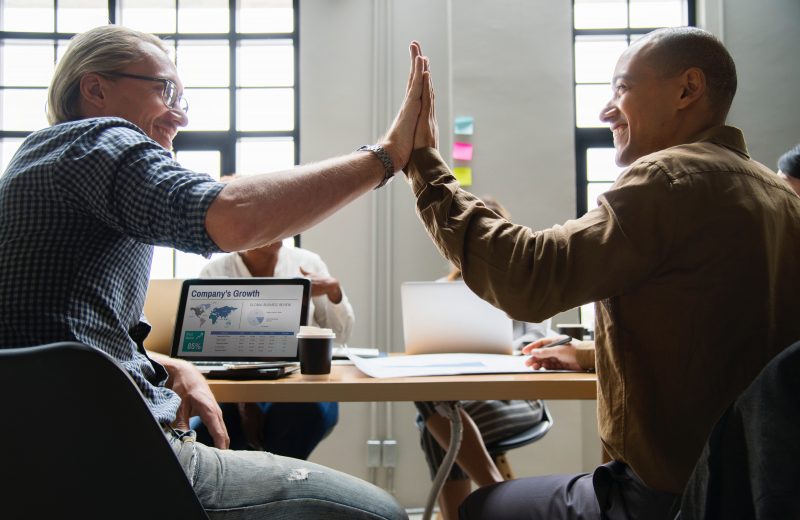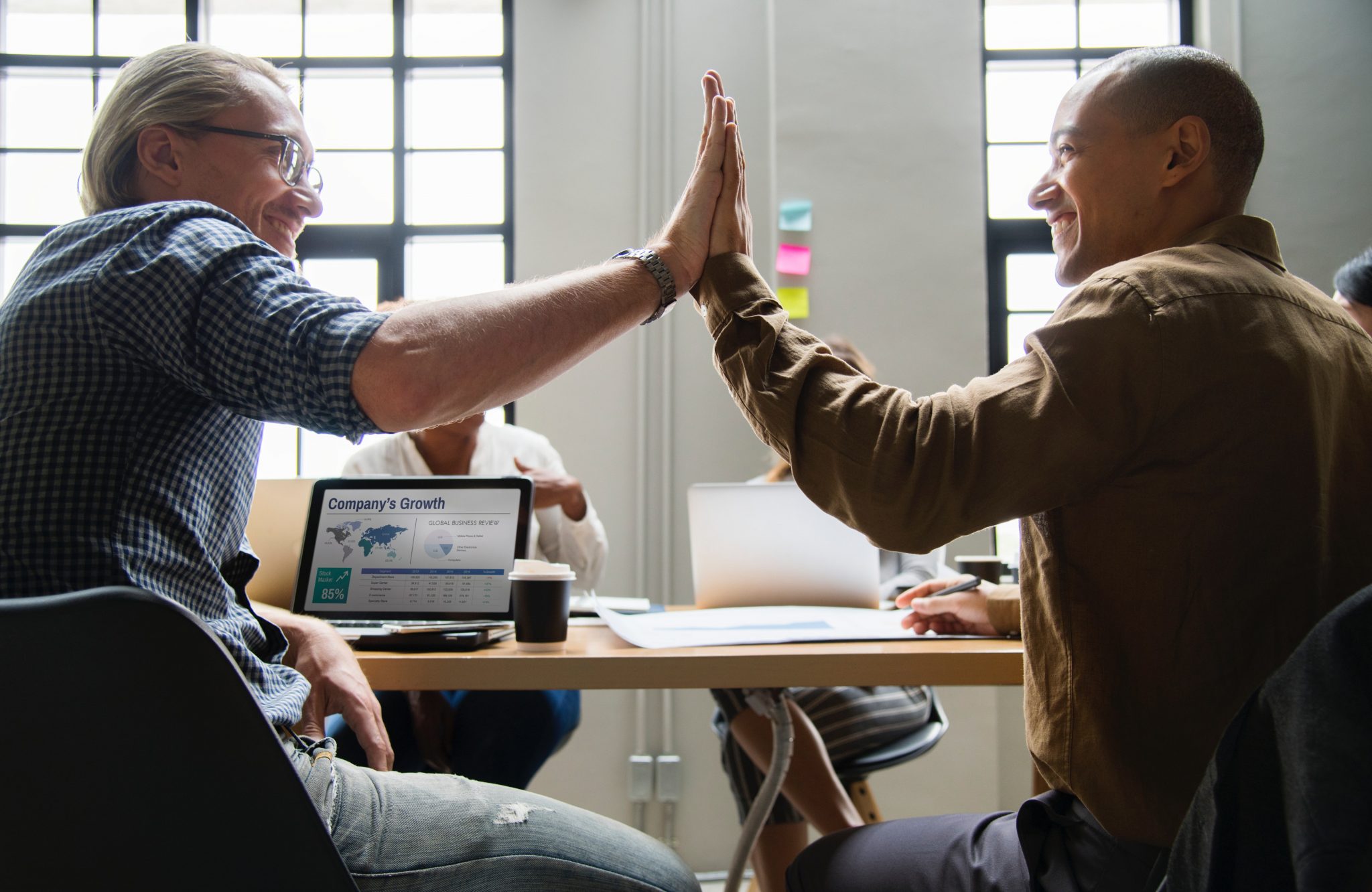 How does a managed IT service save your business money?
The answer is, in a lot of ways. Even though you are charged for their services, a managed IT company can actually save a business money on their IT requirements, and it's quite a significant saving as well.
Book a Free Consultation
with our award winning engineers.